DISCOUNT TO MILITARY FAMILIES FOR BEN

To Honor our Son & Hero SPC. Benjamin James Slaven who was killed in Iraq
June 9th 2006, we give a 20% discount to military members both active duty and
those who have previously served and their immediate family members
to show our appreciation for their service and sacrifice to our Country!!!

No greater love has no man than this, that he lay down his life for his friends. – John 15:13

*****************************************

The 20% Military Discount Also Includes
Law Enforcement and Firefighters!!!!
This applies to our standard prices on puppies only.

*****************************************

☆☆☆WELCOME TO ☆☆☆
☆☆☆VON HAUSE HUENINK KENNELS☆☆☆

☆☆IN NEBRASKA ☆☆
BREEDING FOR EXCELLENCE AND
PRESERVING THE TOP OF THE BREED STANDARD
USING ONLY THE BEST OF BEST
IFR WORLD CHAMPION BLOODLINES!!!
***************************
BREEDING THE BEST OF BEST QUALITY
BLOODLINES IN THE WORLD!!!!!!
AKC REGISTERED DNA TESTED
MULTIPLE INTERNATIONAL AND
MULTI IFR WORLD CHAMPION BLOODLINES!


THANK YOU FOR VISITING OUR WEBSITE!
*WE HOPE YOU ENJOY OUR DOGS AS MUCH AS WE DO!*

20% DISCOUNT TO MILITARY FAMILIES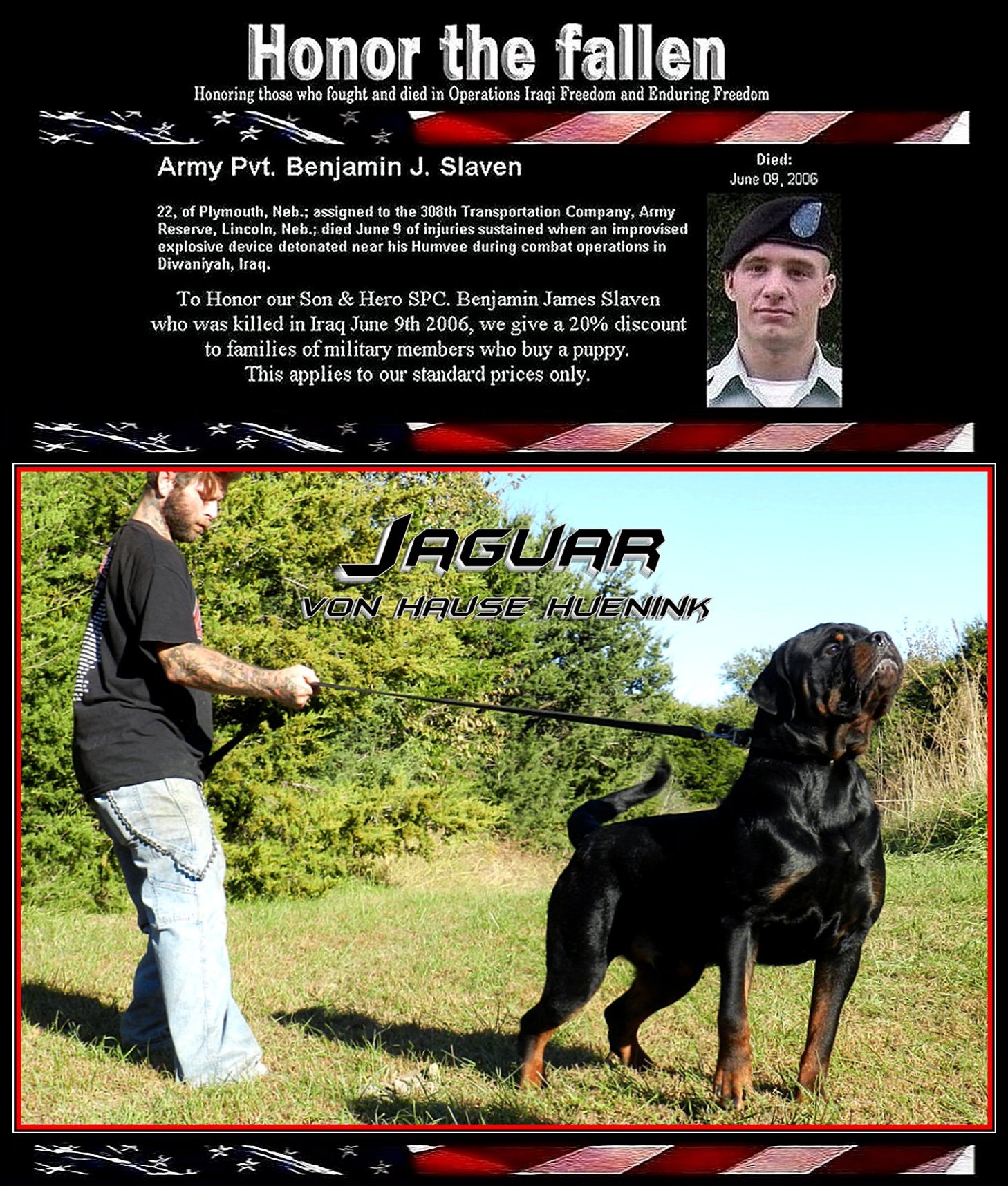 ☆☆☆JAWS VON HAUSE MILSPED☆☆☆


☆☆☆☆☆☆JAWS IS PICTURED ABOVE AT 6 YEARS OLD!☆☆☆☆☆☆
☆☆☆JAWS IS A SUPER INTELLIGENT ALPHA MALE ☆☆☆
JAWS IS THE SON OF 2-TIME IFR WORLD CHAMPION
*****BURNING DES PRINCES D'ARAGONE*****
****************************************
JAWS IS THE GRANDSON OF THE LEGENDARY
*****GIL VON HAUSE MILSPED*****
NEW-SCHOOL CUTTING-EDGE BREEDING PROGRAM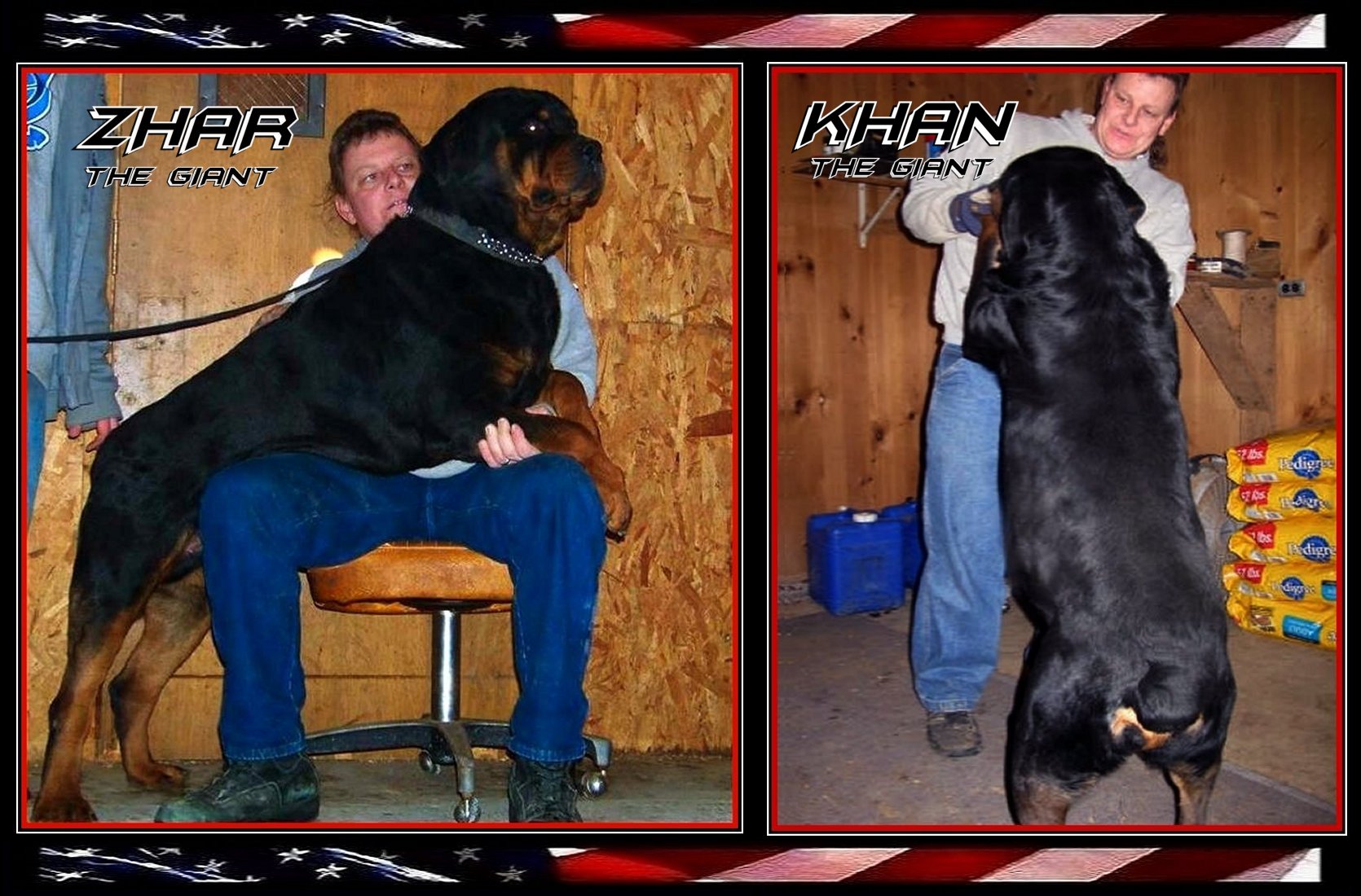 ☆☆OUR NEW-SCHOOL CUTTING EDGE BREEDING PROGRAM☆☆


☆☆☆WE IMPORT AND USE ONLY THE BEST OF THE BEST BLOODLINES☆☆☆
New School IFR World Champion Line European Rottweilers.
We are Line Breeding on BURNING, BRONKO, ASTOR, GIL
IMPERATOR, ELVIS, MONACO, AND HERO!!!!
With The Bloodlines of Our Founding Giants KHAN & ZHAR
Our World Class Super Pairings are Consistently Producing
Pups with Super Wide Heads & Short Heavy Muzzles!
Healthy Strong Thick Bone & With Amazing Working Ability!
& Super Lovable & Willing to Please Temperaments!
World Famous Pedigree's blended with our Giant Bloodlines!
MAKING BIGGER & BETTER DOGS WITH HIGHER PEDIGREES EVERY YEAR!
***THIS IS OUR NEW-SCHOOL CUTTING-EDGE BREEDING PROGRAM***
ENERGY BOMB MALES NOW AVAILABLE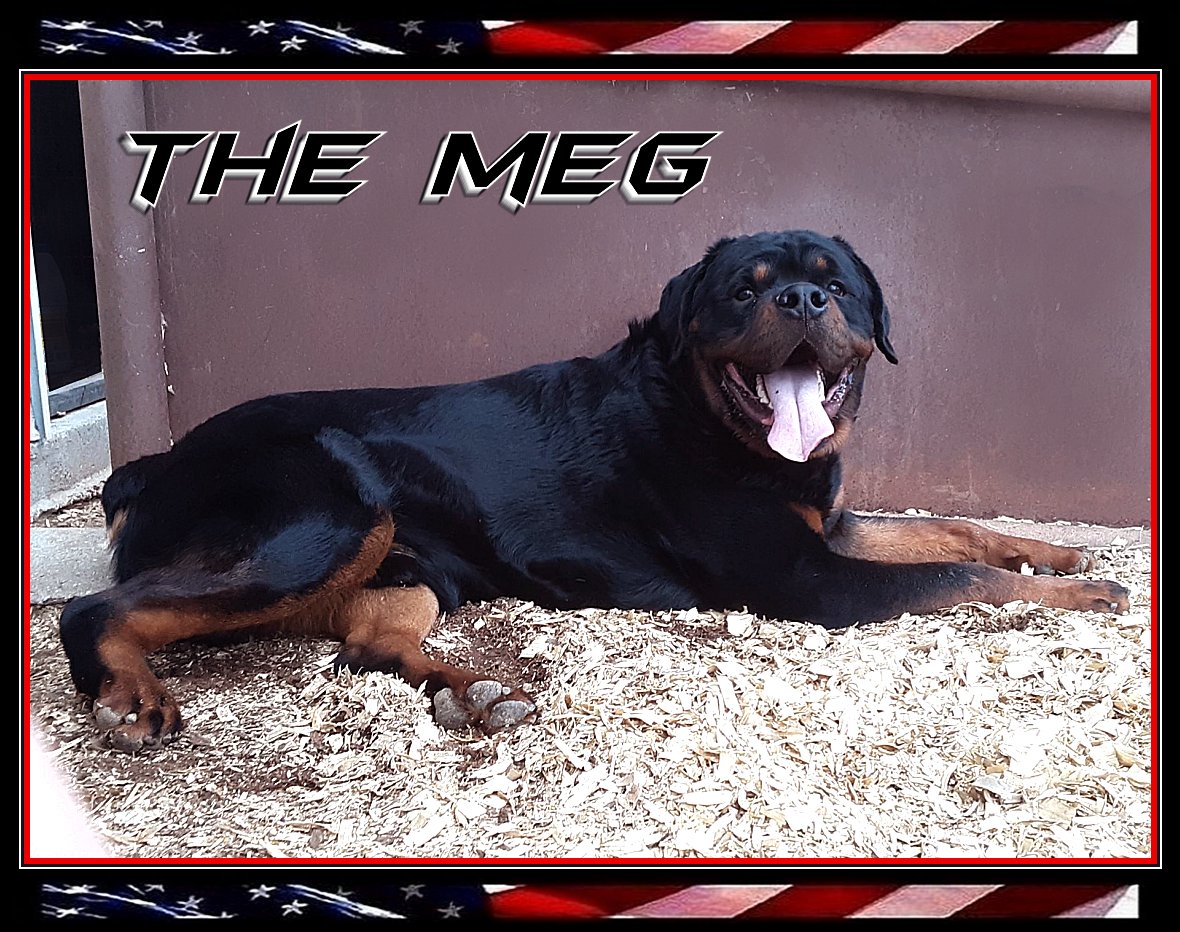 ☆ENERGY BOMB X ICON LITTER BORN 9-14-2017☆
MALES NOW AVAILABLE!
EARLY RESERVATIONS ARE HIGHLY RECOMMENDED!
PUPS PICTURED AT JUST 8 DAYS OLD!
MASSIVE SIRE OF OUR NEW LITTER!

☆ENERGY BOMB HOUSE OF MANDIC☆
WE HAVE ENERGY BOMB PUPPIES!
MALES ARE NOW AVAILABLE!
1ST ENERGY BOMB LITTER BORN IN THE USA!
SEE LITTERS PAGE FOR MORE INFO!