20% DISCOUNT TO MILITARY FAMILIES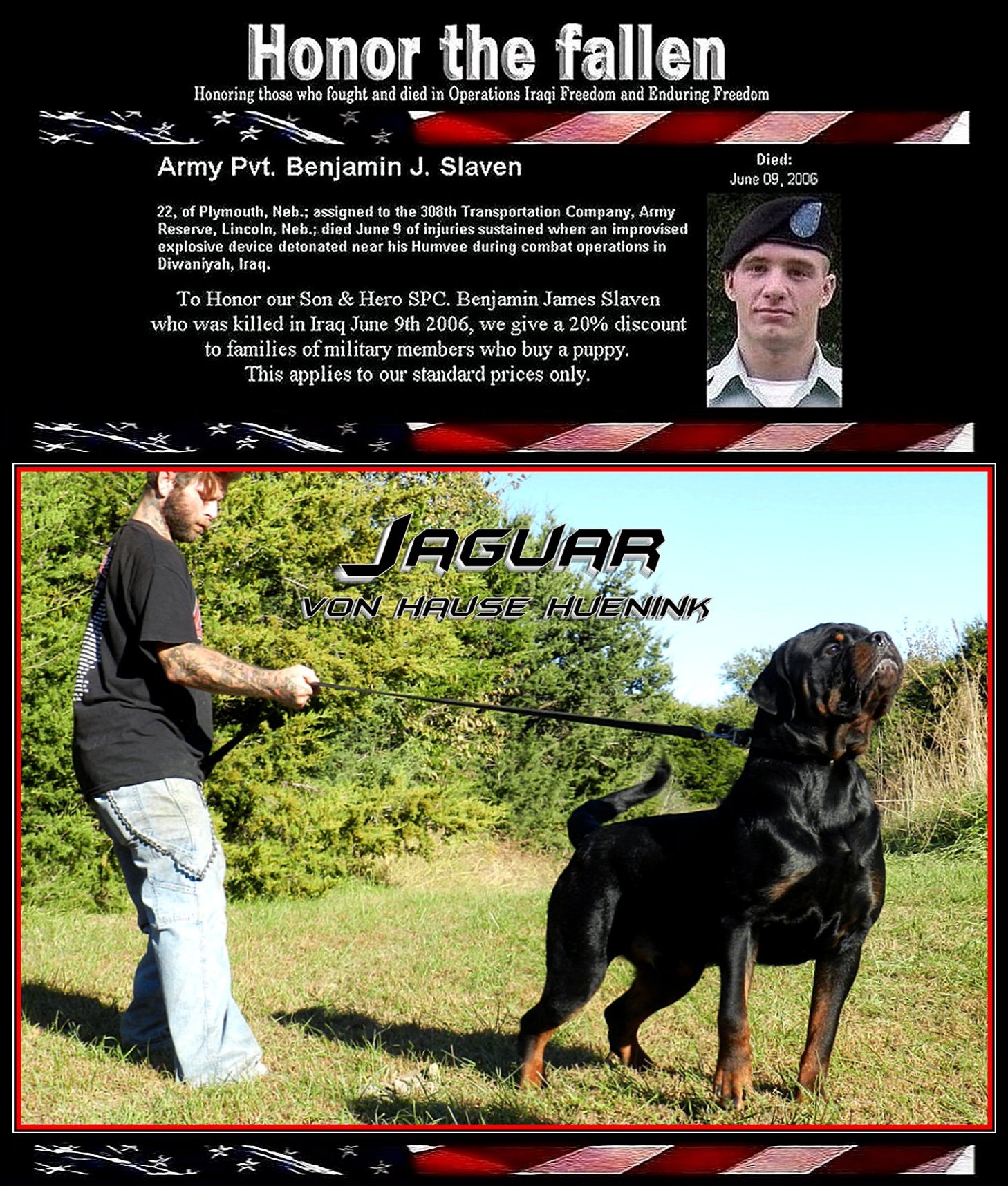 ☆☆☆JAWS VON HAUSE MILSPED☆☆☆


☆☆☆☆☆☆JAWS IS PICTURED ABOVE AT 6 YEARS OLD!☆☆☆☆☆☆
☆☆☆JAWS IS A SUPER INTELLIGENT ALPHA MALE ☆☆☆
JAWS IS THE SON OF 2-TIME IFR WORLD CHAMPION
*****BURNING DES PRINCES D'ARAGONE*****
****************************************
JAWS IS THE GRANDSON OF THE LEGENDARY
*****GIL VON HAUSE MILSPED*****
NEW-SCHOOL CUTTING-EDGE BREEDING PROGRAM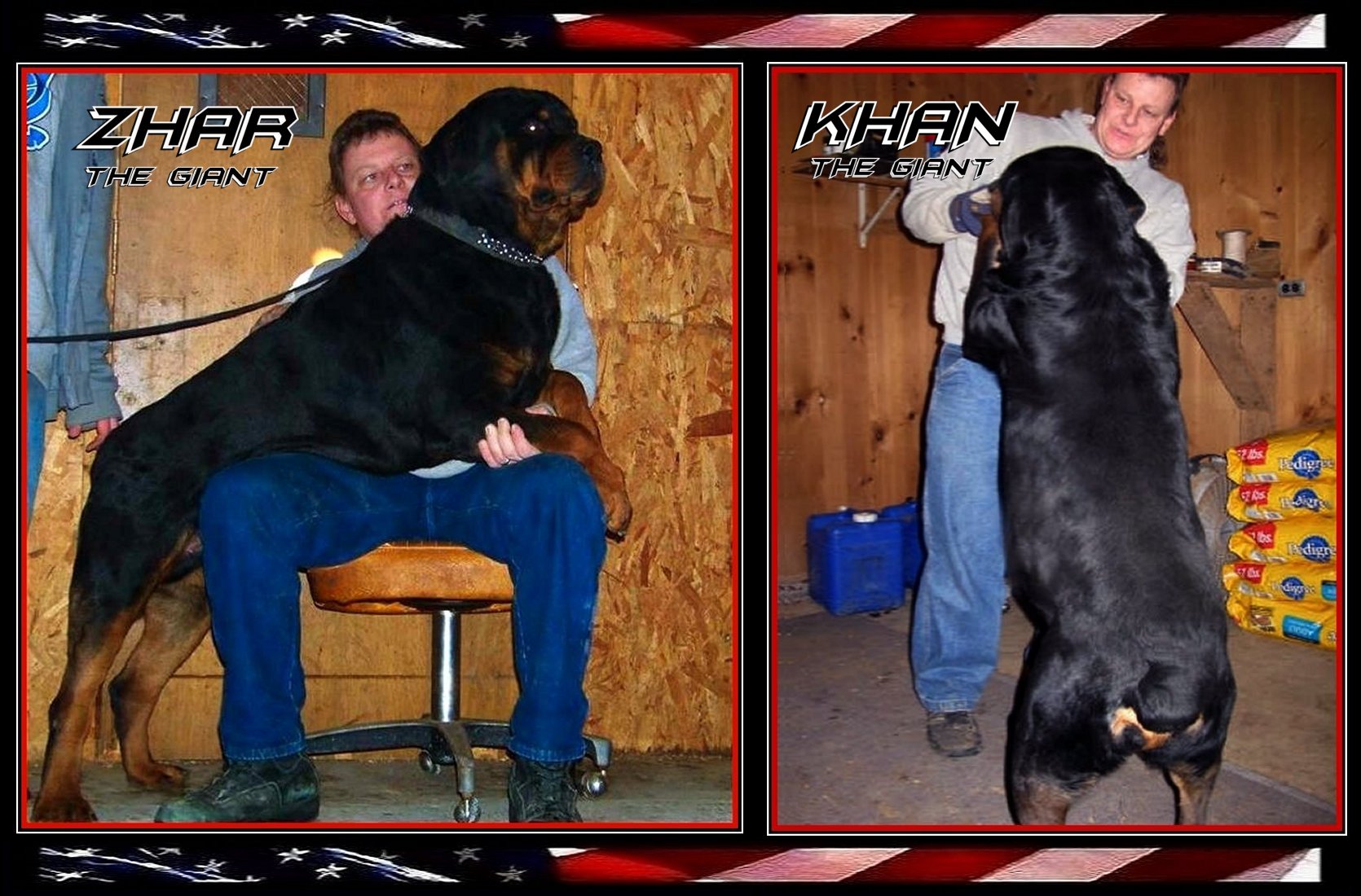 ☆☆OUR NEW-SCHOOL CUTTING EDGE BREEDING PROGRAM☆☆


☆☆☆WE IMPORT AND USE ONLY THE BEST OF THE BEST BLOODLINES☆☆☆
New School IFR World Champion Line European Rottweilers.
We are Line Breeding on BURNING, BRONKO, ASTOR, GIL
IMPERATOR, ELVIS, MONACO, AND HERO!!!!
With The Bloodlines of Our Founding Giants KHAN & ZHAR
Our World Class Super Pairings are Consistently Producing
Pups with Super Wide Heads & Short Heavy Muzzles!
Healthy Strong Thick Bone & With Amazing Working Ability!
& Super Lovable & Willing to Please Temperaments!
World Famous Pedigree's blended with our Giant Bloodlines!
MAKING BIGGER & BETTER DOGS WITH HIGHER PEDIGREES EVERY YEAR!
***THIS IS OUR NEW-SCHOOL CUTTING-EDGE BREEDING PROGRAM***
NEW-SCHOOL MASSIVE MALE WE ARE USING!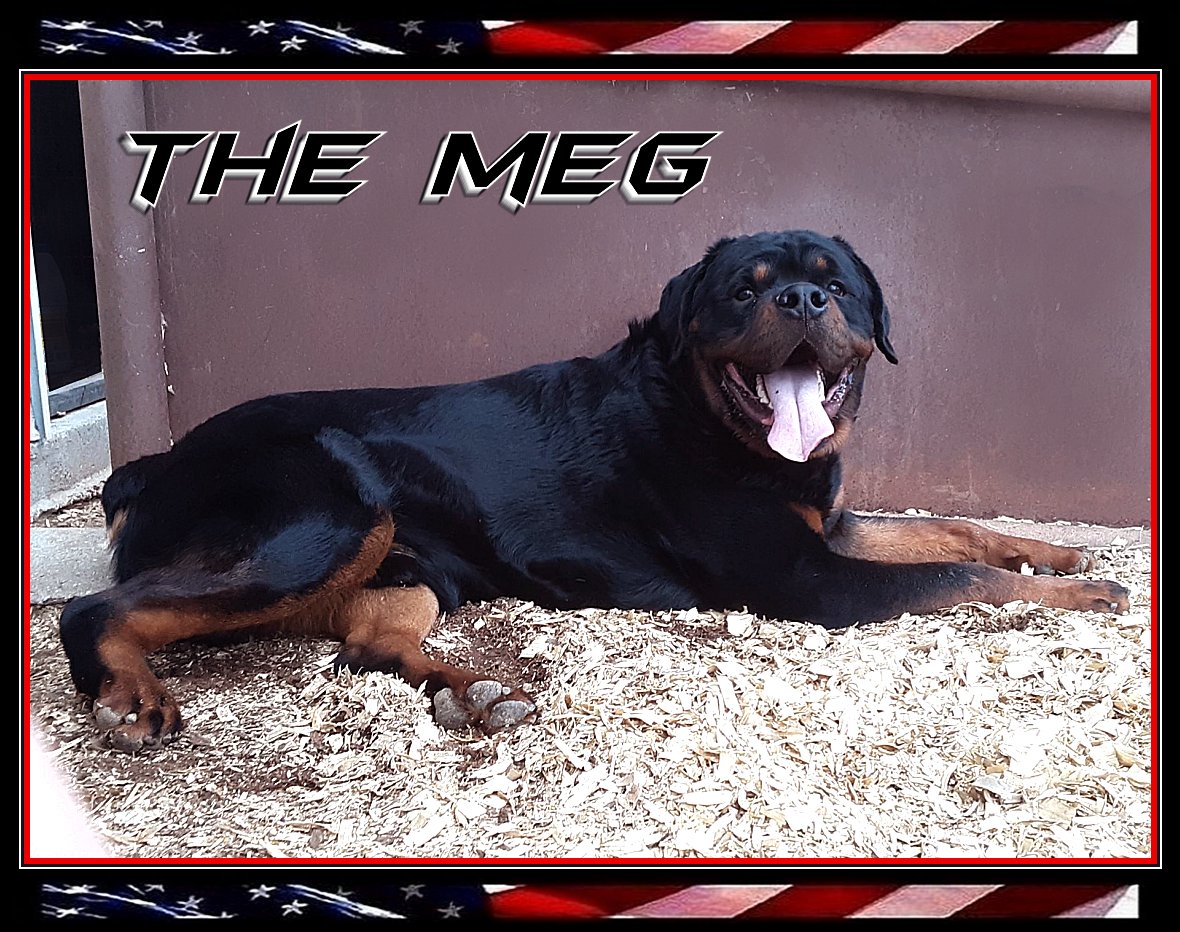 ☆☆☆☆☆TK's IVAN THE GREAT ☆☆☆☆☆
Ivan The Great is Pictured Above at only 16 Months Old!
We Have Imported Multiple Doses of Frozen Ivan The Great Semen!
Ivan The Great is Now Bred To One Of Our TOP GIRLS!
See Litters Page For More Info on This Super Litter!
IMPORT SUPER-SIRE *LUGER* @ 3 YEARS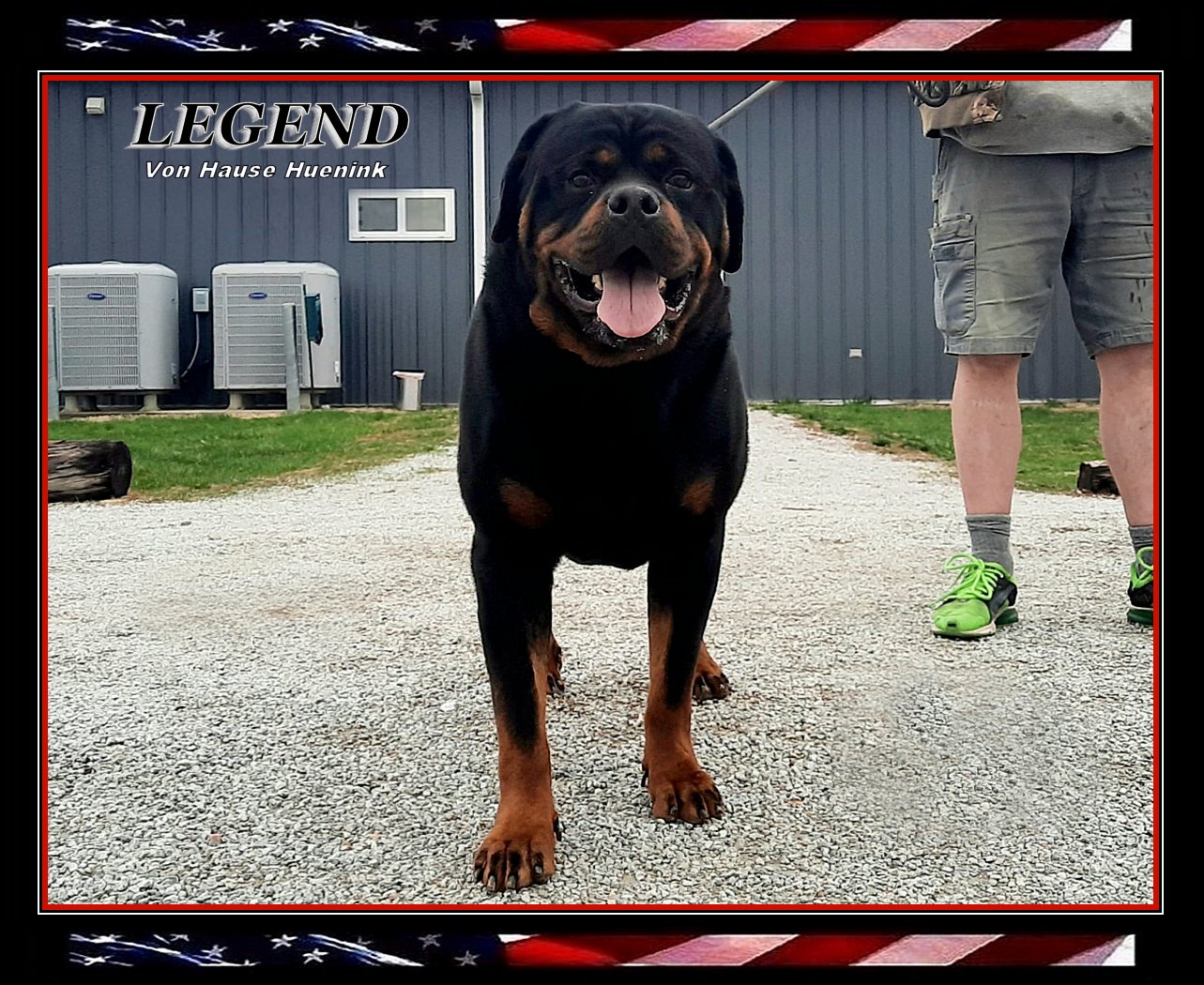 ☆☆☆LUGER VON HAUSE MILSPED ☆☆☆
(Elvis von der Mühlbachstrasse x Doxa Earl Antonius)
Gunner Von Hause Huenink @ 7 Weeks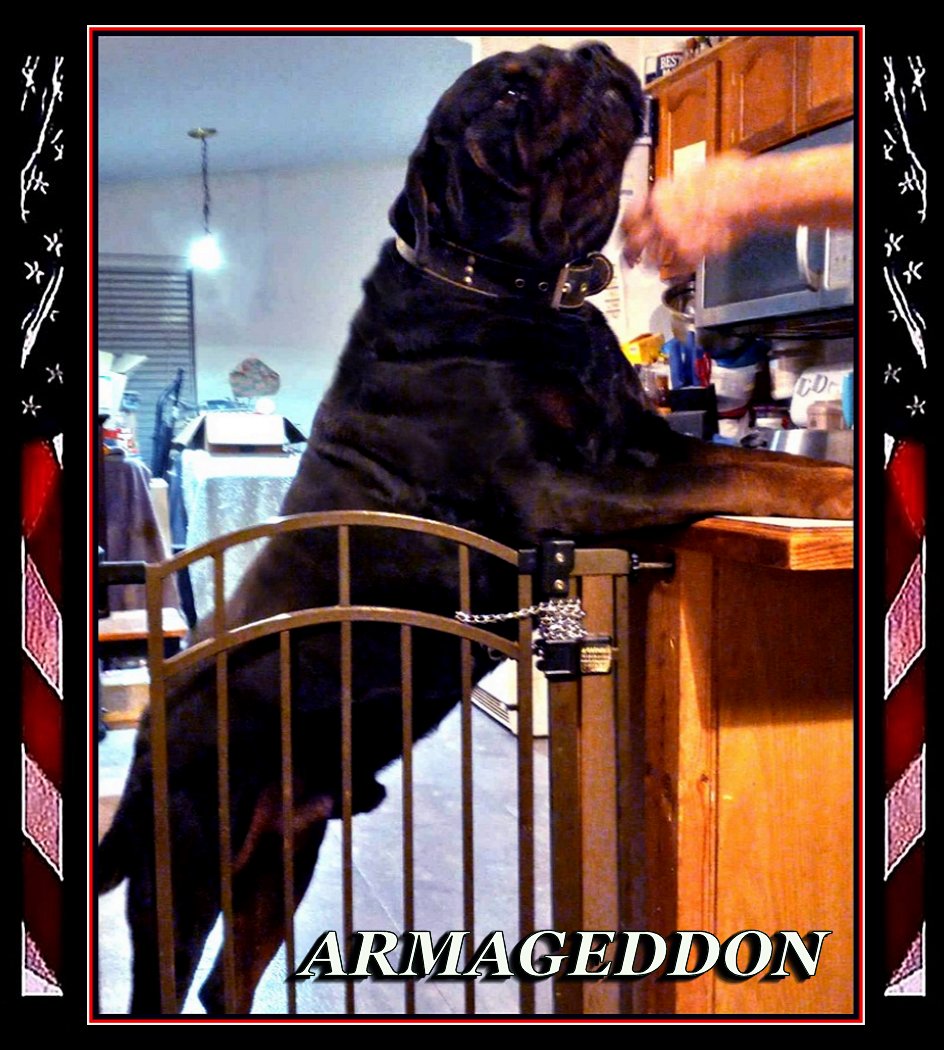 ☆☆☆GUNNER VON HAUSE HUENINK ☆☆☆
(Lex Vom Hause Edelstein x Khana Von Hause Huenink)
Gunner is Not For Sale!
SUPER-STAR CARESS VON HAUSE HUENINK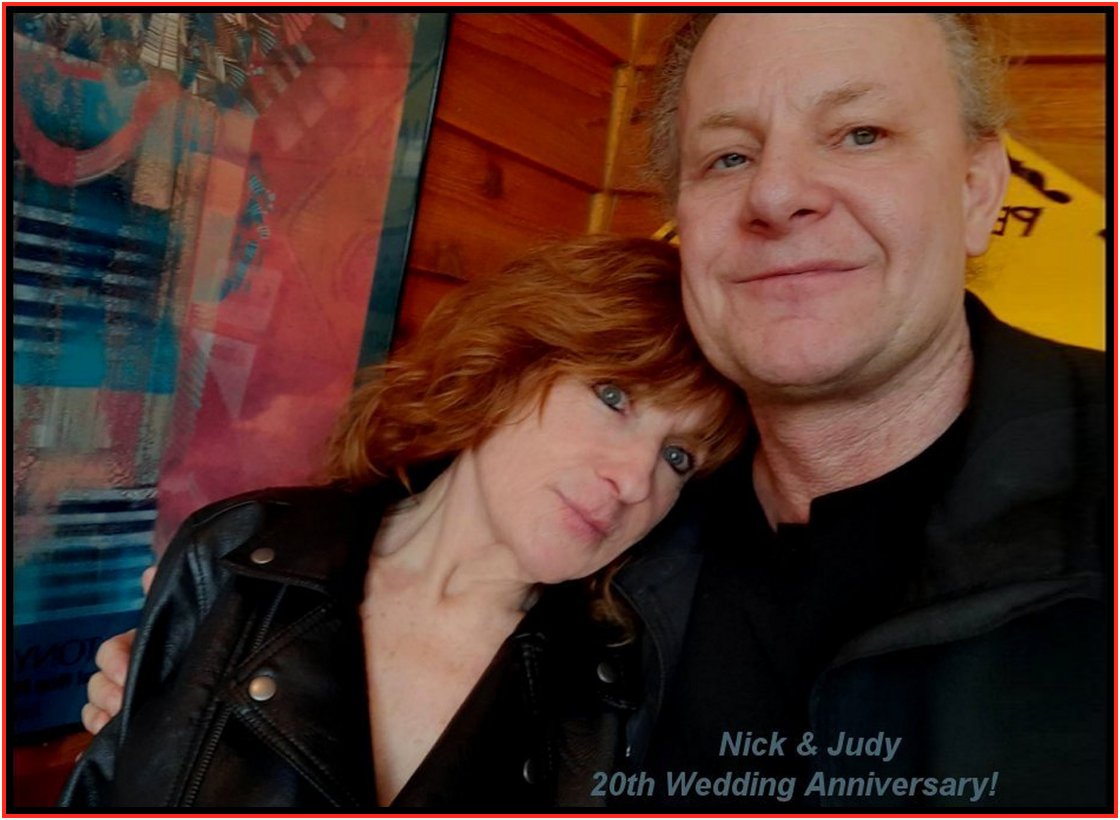 ☆GORGEOUS LORD MONACO x BABE DAUGHTER☆


☆☆☆CARESS VON HAUSE HUENINK☆☆☆
(LORD MONACO CAN SIMBOLICO X BABE VON HAUSE HUENINK)
CARESS IS A BUILT LIKE A BODYBUILDER ON STEROIDS!
SHE WILL BE PAIRED WITH AN AMAZING EUROPEAN MALE!
CHECK BACK FOR UPDATES ON HER UPCOMING PHENOMENAL LITTER!